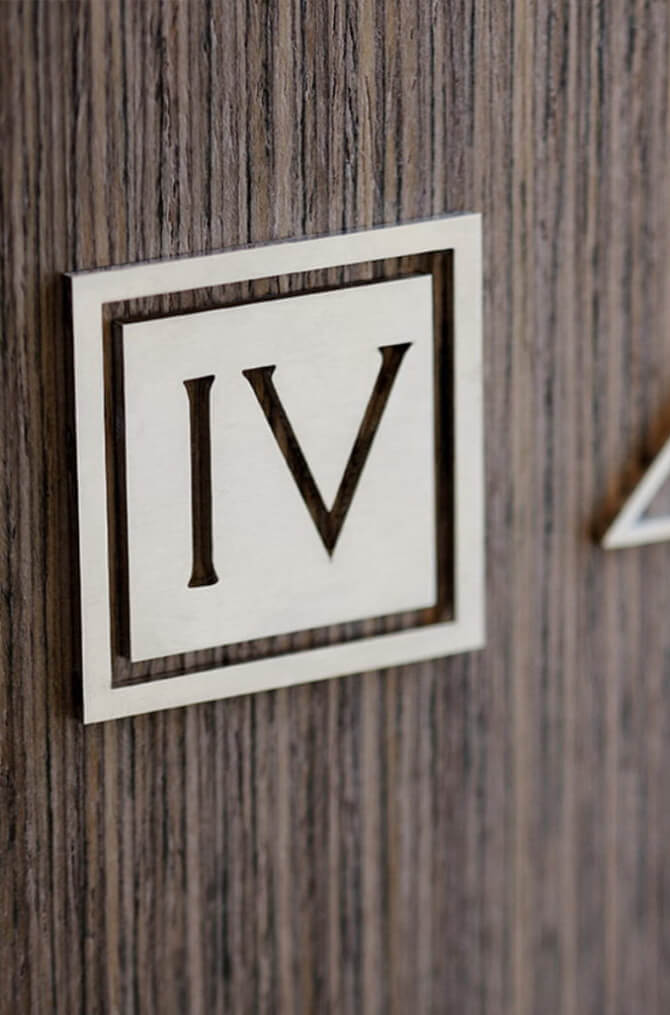 In the heart of Lyon
The History
Time stands still on the hill of Fourvière. The birthplace of Gallo-Roman civilisation, Fourvière stands guard over the city of Lyon in a conventual silence. Known to locals as the "hill that prays", it is a uniquely serene and spiritual place. Maïa Group chairman Christophe Gruy fell in love with it. And Villa Maïa is the result. A sumptuously intimate hotel, dreamt up, designed and decorated by Jean-Michel Wilmotte, Jacques Grange and Louis Benech. An unprecedented trio brought together for Villa Maïa.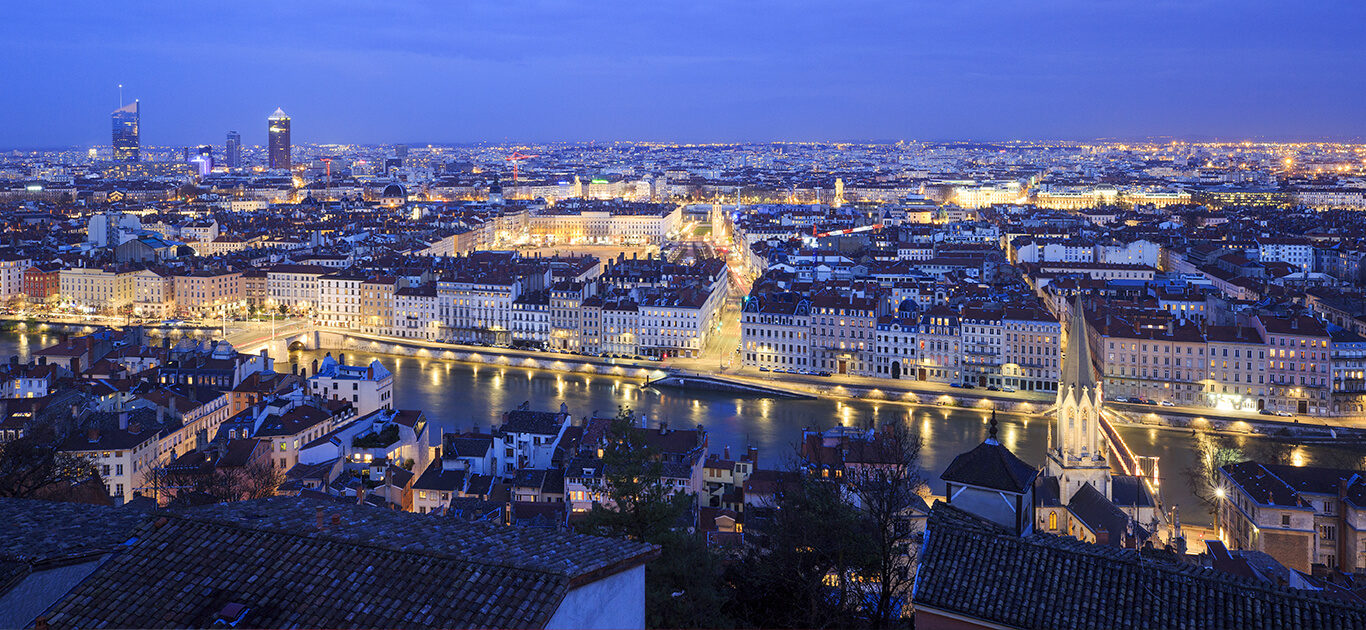 Our world
Discover the Maïa Group realm.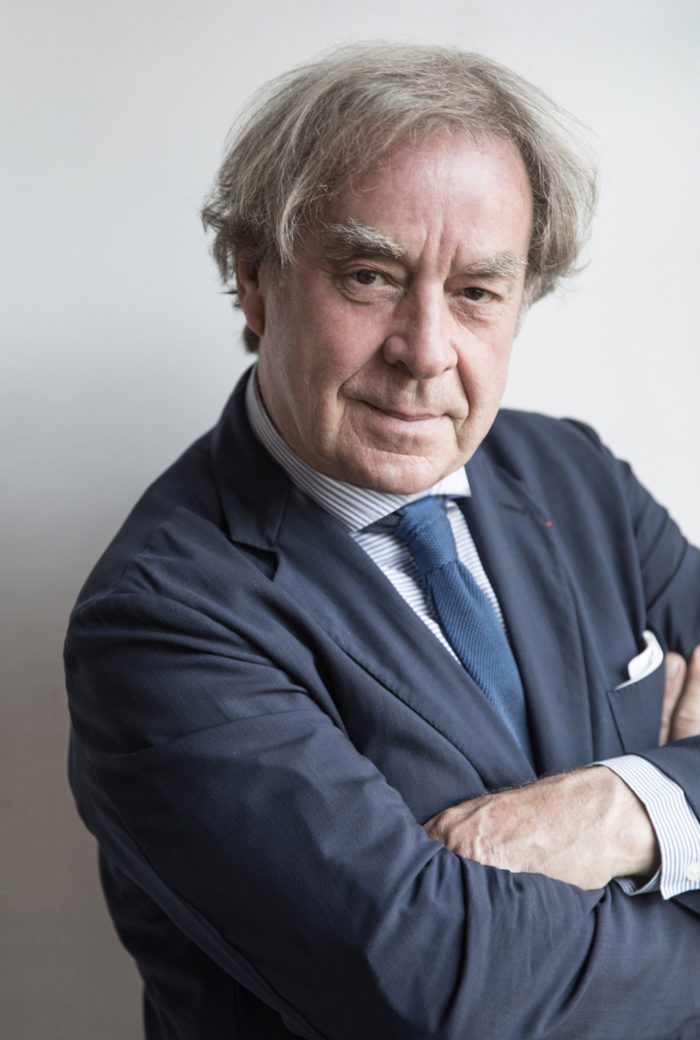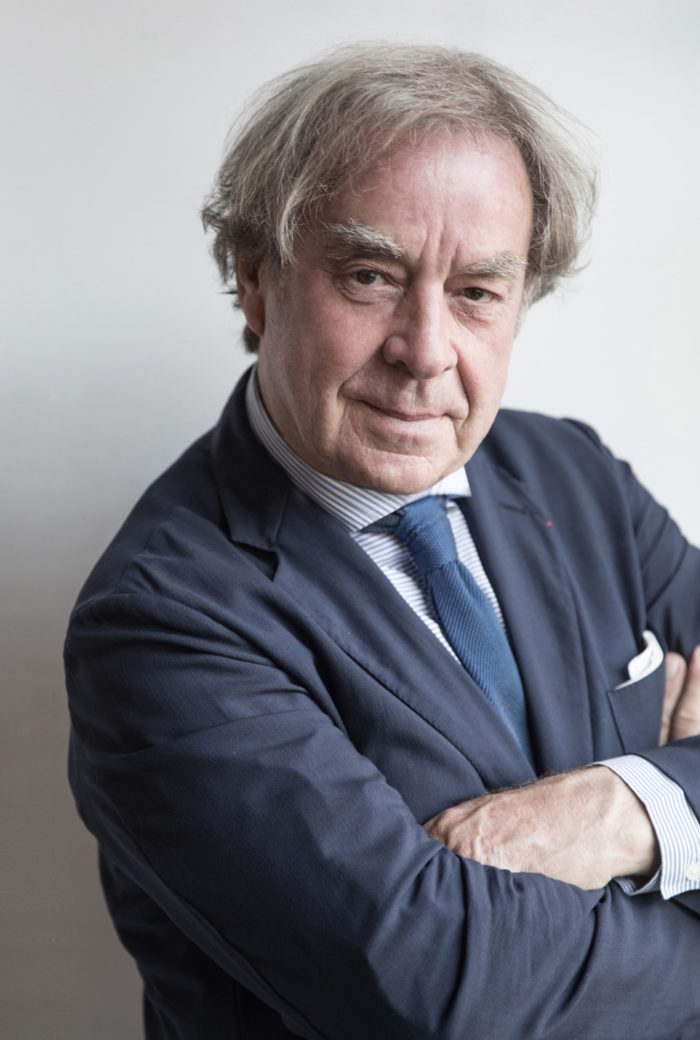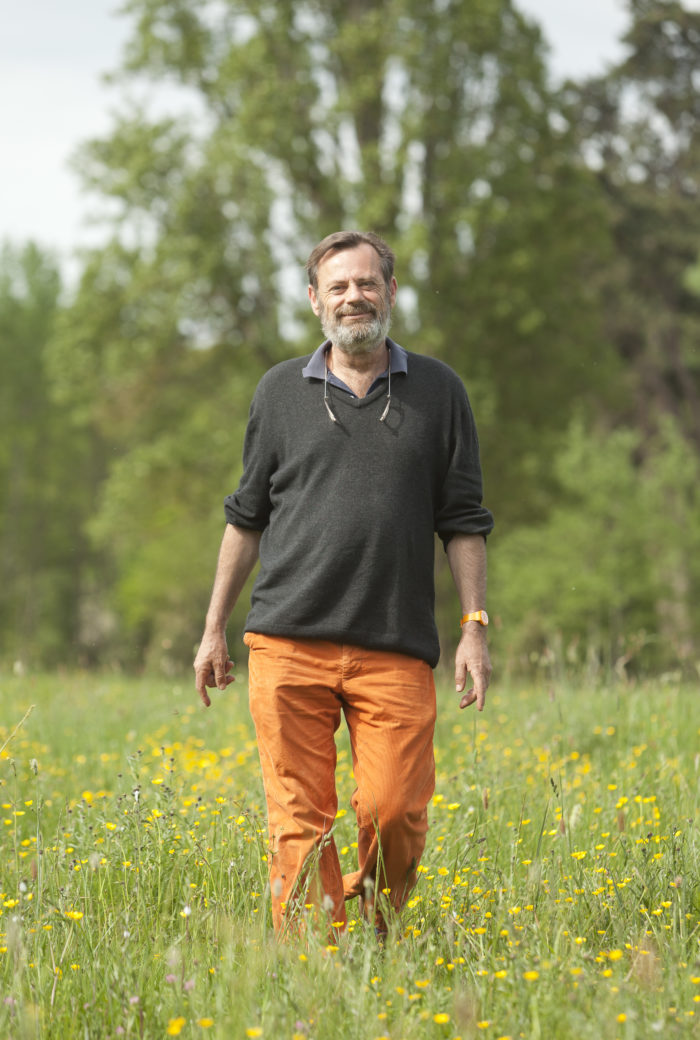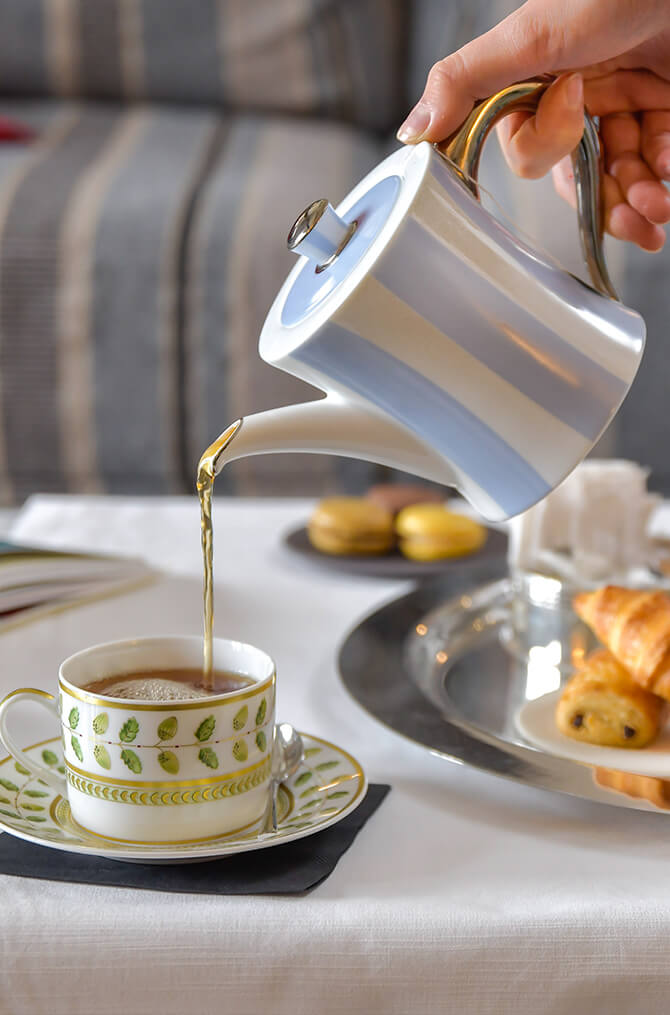 The people
Jacques Grange
He has decorated the houses of some of the world's greats, from Yves Saint Laurent and Isabelle Adjani to Princess Caroline of Monaco and Francis Ford Coppola, as well as the Mark Hotel in New York and the NY Paloma Picasso jewellery boutique, amongst others. A while ago, an article was dedicated to him in The New York Times entitled, "Jacques Grange, le bon goût". Designing Villa Maïa's interior, Jacques Grange was thrilled to work in France, and he always stops by to visit us!
Jean-Michel Wilmotte
World-renowned architect Jean-Michel Wilmotte takes care of every aspect.
"Villa Maïa's architecture is contemporary while respecting the history of the Antiquaille site. This is demonstrated in the contours and profiles of the façade, and the colourimetry. Thanks to its hillside location, most of the hotel's rooms have an extraordinary view over the city. It's a real-life painting."
Louis Benech
Louis Benech came to gardening as a result of his love for plants.
Holder of a master's degree in law, he also chose to work in England as a horticultural labourer at the famous Hillier Nurseries. He then became a gardener at a private property in Normandy before finally embarking on his landscaping career in 1985. In 1990, alongside Pascal Cribier and François Roubaud, he was responsible for the redevelopment of the old part of the Tuileries Gardens. Since then, he has worked on numerous gardens that have already been established, such as those of the Élysée, the Quai d'Orsay, Courson, Pavlovsk's Rose Pavilion in Saint Petersburg, the imperial estate of Achilleion in Corfu, the quadrilateral of the French National Archives, the park at Château de Chaumont-sur-Loire and the Water Theatre Grove in the gardens of Château de Versailles. We are always thrilled to welcome back Louis Benech to show him how much we love our garden and are taking care of its development.
The Team
Above all, Villa Maïa is a home where life is good. This cannot be achieved without a team that also considers Villa Maïa its home and that welcomes its guests. Every minute of every day, there's someone looking out for you and your well-being. Our home is three years old, and we have carefully constructed the service we strive to give you on a daily basis with passion and perseverance. Since our inauguration, we have been bringing a specific phrase to life every morning: "kindness is not a weakness", quite the opposite.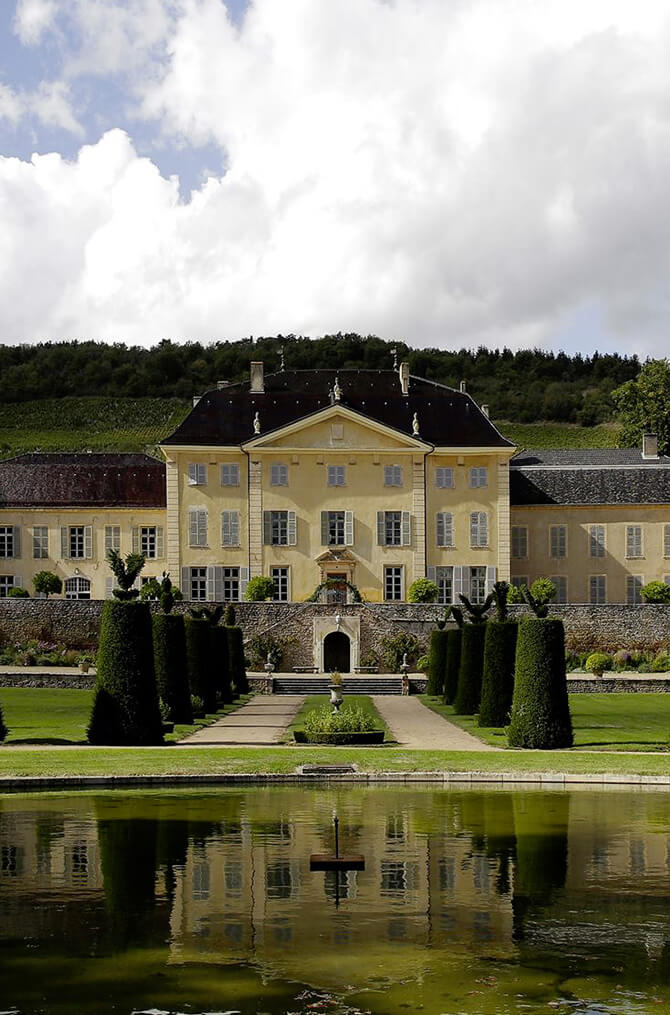 Château de La Chaize: "Families, I love you..."
A few centuries away from Villa Maïa, but yet so close to Lyon, in the heart of Beaujolais, lies Château de La Chaize.
Since its creation in 1676, built to plans by Jules Hardouin-Mansart and André Le Nôtre, it has remained a family home. The descendants of founder Jean-François de La Chaize d'Aix looked after the 330-hectare estate for almost 350 years. In 2017, they passed it on to another family, belonging to Christophe Gruy. Go-betweens for a prestigious history and a future full of promise, the new owners decided to expand the remarkable vineyard located in the Brouilly, Côte de Brouilly and Fleurie appellations. It was an audacious, ecological and plot-based approach that would allow the wines of the Château de La Chaize to fully express the character and unique nature of their land.
Today, Villa Maïa's teams are pleased to offer a selection of wines from Château de La Chaize at the hotel's bar.